MISANO GRAND PRIX TRUCK
25 / 26 MAGGIO 2019
EMOZIONI ALLA MASSIMA POTENZA !!!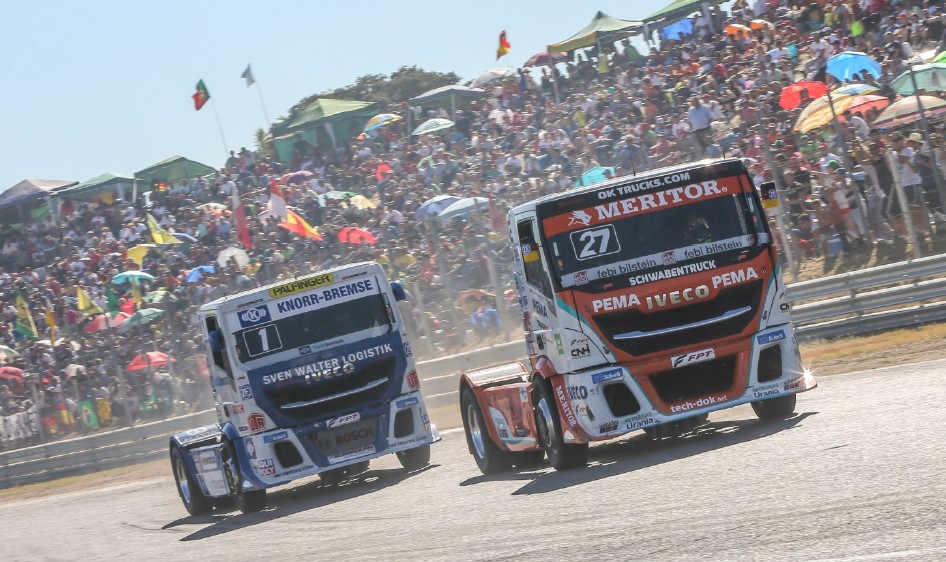 OK TRUCKS con i team Hahn Racing e Schwabentruck ti aspettano al Misano World Circuit – Marco Simoncelli per la tappa italiana del FIA European Truck Championship 2019.
Potenza, sostenibilità, competizione, rivalità e tutti i grandi marchi scendono in pista per un weekend di emozioni smisurate. Inoltre si svolgerà il raduno dei camion decorati, e sarà allestita una più ampia area espositiva OK TRUCKS, con la presenza dei nostri veicoli in promozione STRALIS SEMINUOVI EURO6.
Ti aspettiamo !!
Se sei interessato compila i campi per essere contattato
Subscribe to newsletter
Get notified via e-mail on OK Trucks´ offers and news.